MESSAGE
The contribution and potential of an individual are invaluable not only to themselves but also to their family and the society at large. Whenever a person says yes to drugs, they are saying no to true potential and progress, not just for them but also for those around them. Every second invested towards a healthy mind and an active lifestyle gives back holistic development, but drugs and other prohibited substances only drain the health, time and resources of those involved, without giving back anything of value to anyone. Everyone has a part to play in protecting the society and especially the youth from such dangerous substances.
I am proud and happy to see the way the NIB-CID is efficiently and effectively leading anti-narcotic efforts of the State Government. It follows a two pronged strategy of controlling supply of narcotic drugs and psychotropic substances and demand reduction through awareness programmes. This website will act as bridge between the department and public. Information regarding activities of the department, its establishments, channels of communication and E-pledge are provided on this website. All of together can eradicate the menace of narcotic drugs and psychotropic substances and save our future generations. Let's join hands for drugs free Tamil Nadu.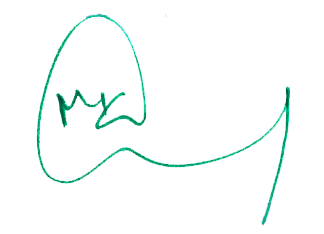 (Mahesh Kumar Aggarwal, IPS)
Addl. Director General of Police,
Crime, Chennai - 600 008.