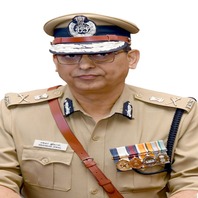 Thiru Shankar Jiwal IPS
Director General of Police, HoPF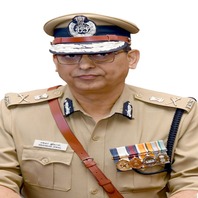 Thiru Shankar Jiwal IPS
Director General of Police, HoPF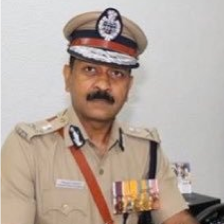 Thiru Mahesh Kumar Aggarwal, IPS
Additional Director General of Police, Crime
About Enforcement Bureau CID
The NIB CID unit was first formed in Tamil Nadu at Chennai on 17/12/1963. Through Government Orders issued in 1987, 1990, 1994, and 1995 NIB CID units were started in Tiruchirapalli, Madurai, Salem, Dindigul, Theni, Villupuram, Ramanathapuram, Coimbatore, Thoothukudi, Vellore, Nagapattinam, Kancheepuram, Sivagangai, and Kanniyakumari. Now, there are 15 NIB CID units functioning all over the State.
The primary duty of NIB CID is to collect intelligence and to take action against persons indulging in criminal activities such as manufacturing, consuming and trafficking of narcotic drugs and psychotropic substances.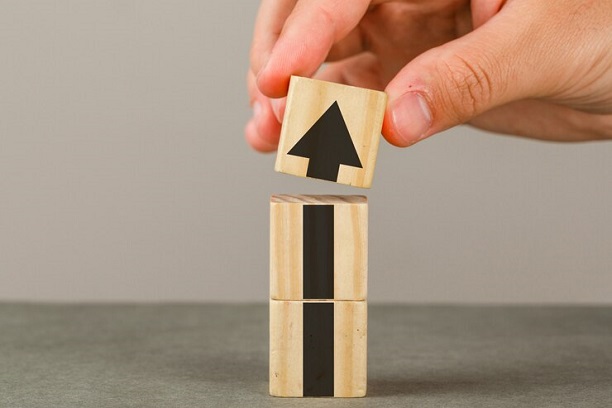 Mission
Fight against drug abuse and illegal drug trade.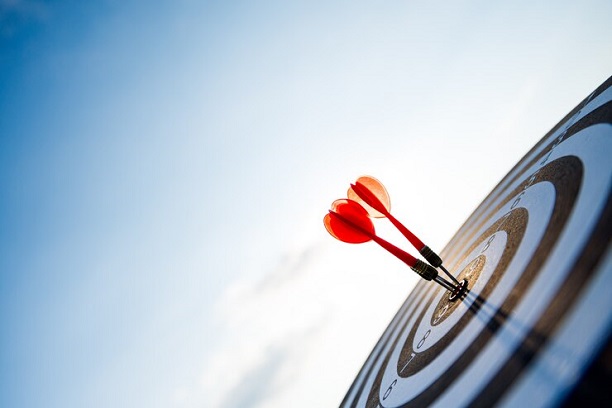 Vision
Drug-free Tamil Nadu.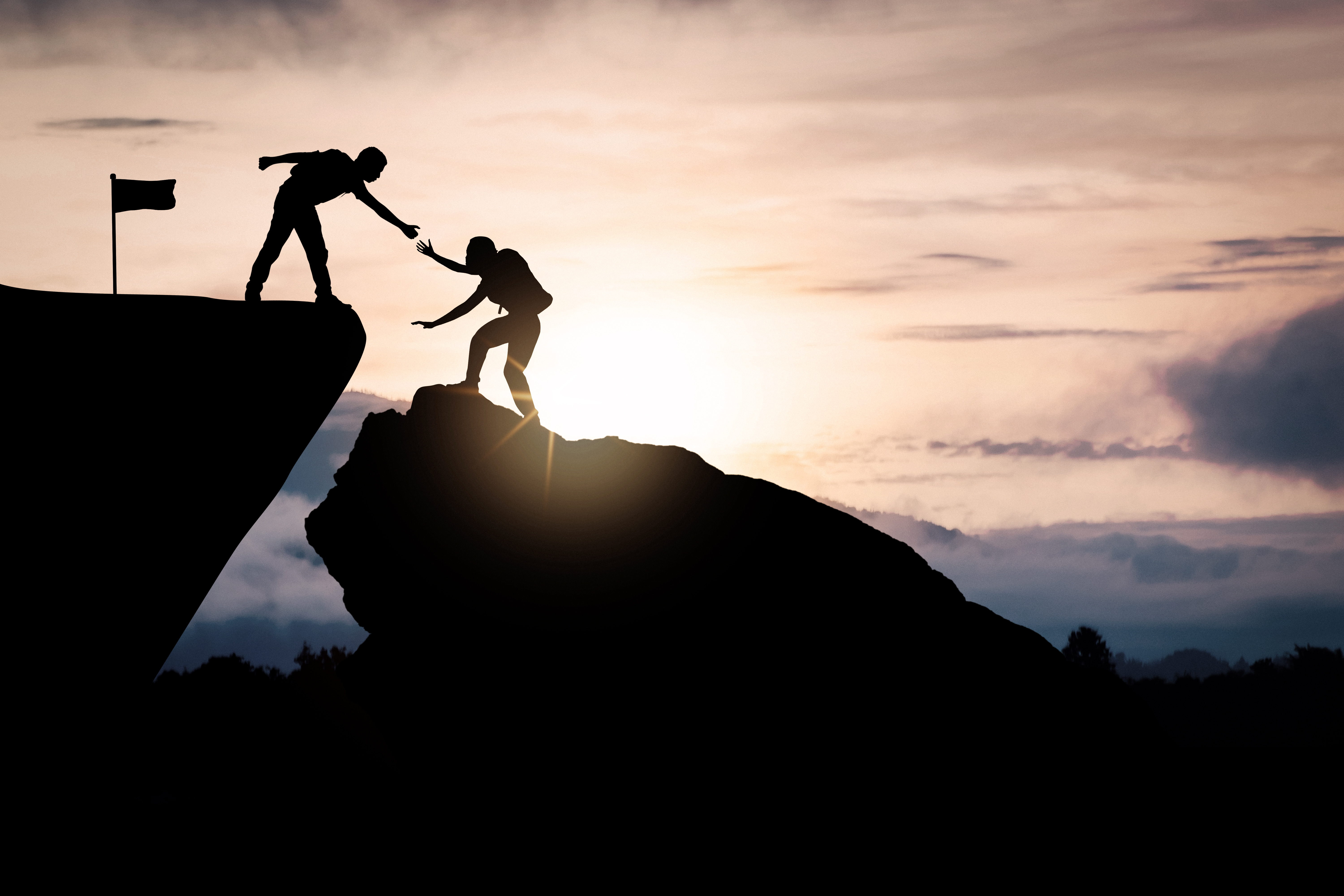 Motto
Intelligence, Enforcement
Investigation.
Do's
Do's


Support others to come out of their addiction.

Spread awareness amongst your peer circles.

Report to respective officials if found doing drugs.
Don'ts
Don'ts

Don't start Narcotic Drugs.

Don't fall into dangerous behaviours.

Don't accompany with bad friendship.

Don't go to places that act a trigger.